GRAPHIK WORLD
Feb 12
HEROES & BAD GUYS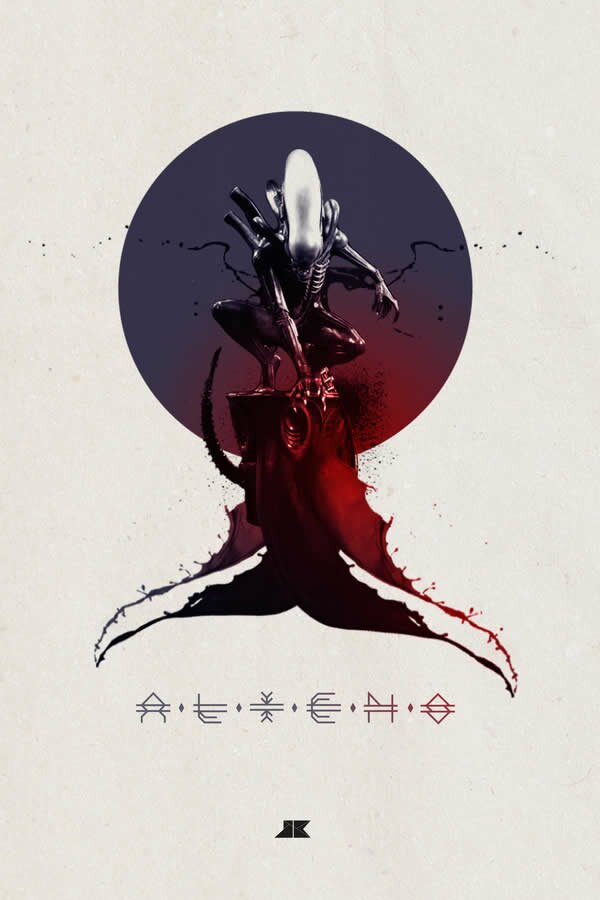 Another excellent poster serie about heroes and bad guys. All the serie here.
TYPE POSTER
Beautiful typographic work on this serie of posters made by Tom Davie. A lot more pictures here.
Jan 29
ROBERT DE NIRO
Robert de Niro in blue watercolor on Esquire cover. Very impressing. More details here.

BUREAU BRUNEAU
Beautyfull typographic work called Bureau Bruneau. More info here.
Jan 23
Just beautiful… more stuff here.
Jan 13
RECORD TYPOGRAPHY
Very good less is more design for this record from web site piccsy.com.
Jan 09
ANTALIS CALENCLOCK
Great design for a great idea for the new year with this object called Calenclock 2012 witch is a calendar and a clock realised by Antalis. More pictures here.
Dec 16
Love what you do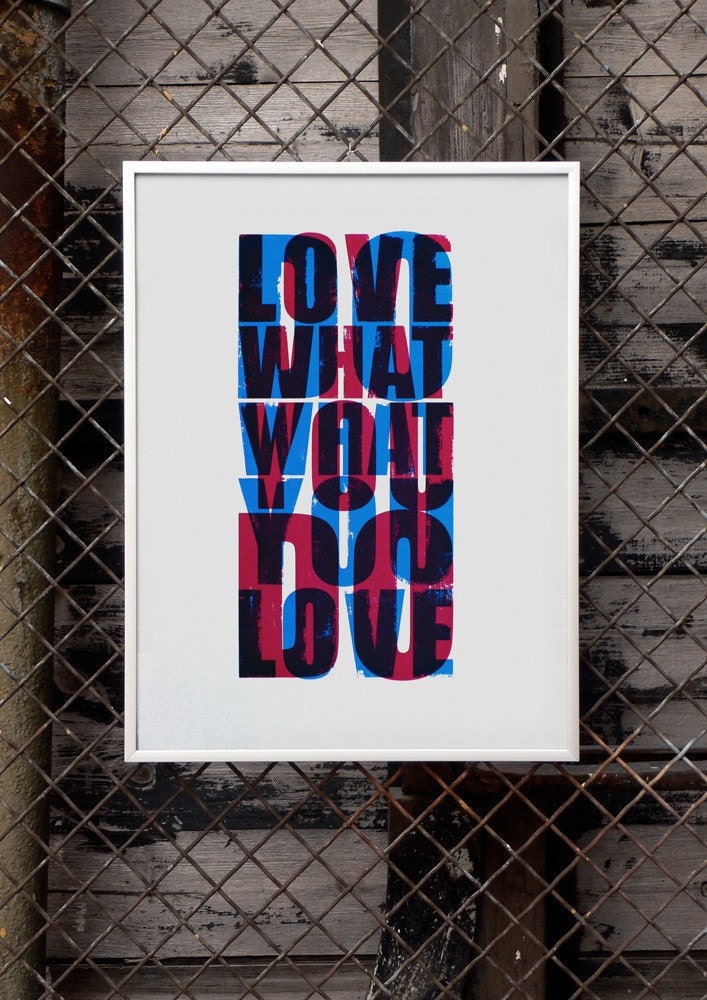 Great Typography poster from coniLab on web site www.etsy.com. A lot more interesting stuff here.
Nov 28
The Quantum
Really awesome print illustration from graphic studio metric72 from barcelona. More beautiful works here.
Nov 25
Green Stories
Excellent black and with photo serie from photographer Attila Kozo. More pictures here.
Nov 24
Reveillon 2012 poster
Great poster with paper made typography from the site welovetypography.com.
Nov 06
This is Exit
Amazing concept by the japanese artist Yuki Matsueda with that funky exit panel. More pictures here.
(Source: curiocity.fr)
Oct 24
Satellites & Astronautes
Great illustration poster from graphic designer Aleksandar Živanov. More about his work here.
Oct 22
[video]
Sep 30
Dortmund Exhibition
Pretty cool 3D charactere design by the artiste Mark Gmehling who allready have made a lot of exhibitions. More about his work here.